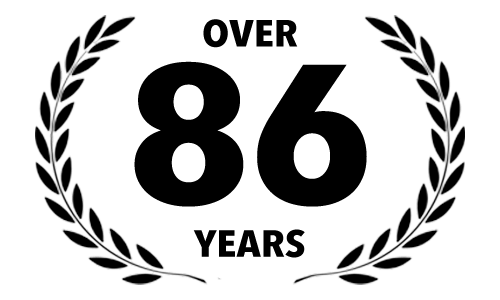 Serving our
Community since
_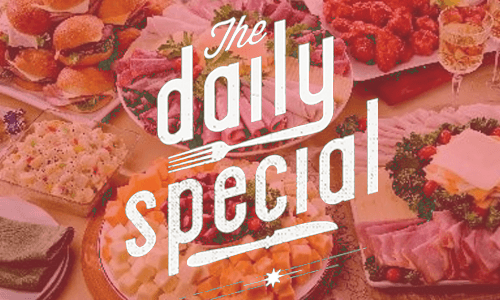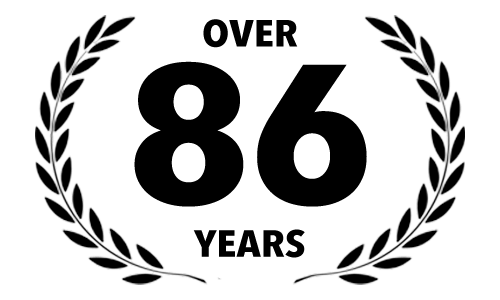 Serving our Community since 1934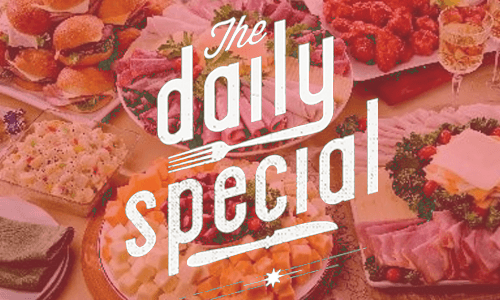 Check out our
Daily Special

Wyoming's Jewel, Sheridan's fabled western history and dramatic mountain vistas meet new west comfort and the serenity of wide-open spaces. The city was named after General Philip Sheridan, Union cavalry leader in the American Civil War. In the 21st century, Sheridan is the economic center for a large area spanning three counties in north-central Wyoming and southern Montana. The town has a relatively diversified economy which includes government, healthcare, education, real estate, mining, and financial services, with a growing manufacturing sector. Sheridan provides history with a view – from Main Street to the magnificent backdrop of the Bighorn Mountains – it offers modern hospitality with old west charm. For a long time, tourism has had a significant factor in Sheridan's economy and community life. Numerous guest ranches including Eaton's Ranch hosted guests that arrived by rail. Books like "Diary of a Dude Wrangler and Hell Among the Yearlings" document it's history. Sheridan was actually ranked #1 by the True West Magazine in 2006 among the Top Western Towns. It was ranked #6 in 2007. It is a vacation destination and a travel stop, due to its proximity to Interstate 90 and U.S. Route 14. Welcome to Sheridan, Wyoming.
Delicious
So good, if it's on the menu it's delicious, one of the best breakfast Burritos I have ever had, be hungry there is a lot of food, and well worth any line to stand in.
I dream of this place
the best breakfast in Sheridan….we travel here from the Midwest every couple years….
cant say enough about the quality of food, large portions and staff service….. like eating at home……..they take pride in what they do, and it shows…..the breakfast burrito, sticky buns, sausages and bacon are to die for…No wonder the locals eat here…..Thank You !!!!
ROCK!
Those ladies ROCK!!! It was busier than usual, and the food was complimentary!!!! We ordered the veggie omelet and it just melted in my mouth. Loved the decor and cute quotes all over the place. Small parking lot, so get there early. Worth the wait
Best food in Sheridan
The thing I love most about the Spur is that it is consistently amazing food, and it has been for years. If you live in Sheridan then you have been there and you love it too, and if you are visiting Sheridan and you don't go to the Spur then you're missing out.
Extra yummy Breakfast
I was told several years ago while rolling through town that the Silver Spur was the place to enjoy breakfast. I've visited several times while zooming through town and this week I did it again. The staff is nice, they make great conversation. They don't treat me like an outsider. The food portions are generous and really good. It's wonderful to support local fare instead of chain restaurants. This is truly a gem. Thank you all!
Breakfast plus ➕
When you are ready for Great service and good breakfast come on in.
The waitress is worth going in for… Yes, she is that good. The food is a bonus… lol
For real this is a fun small place that makes you feel comfortable and the home cooked goodness your looking for.
Hope you enjoy. I know I did and will be going back very soon, see you there.
ADDRESS
832 N Main Street,
Sheridan, WY 82801