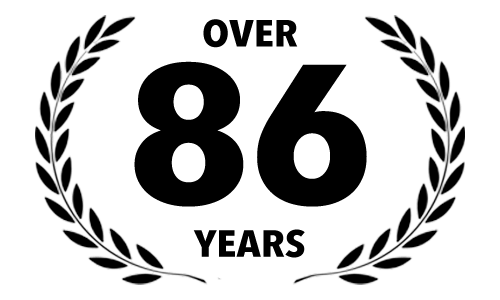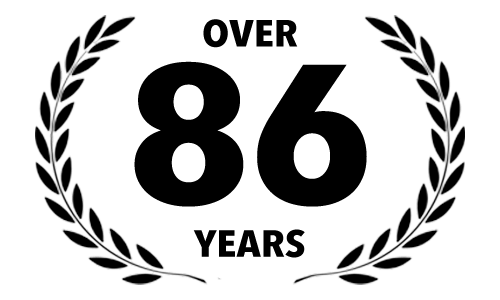 Serving our
Community since
_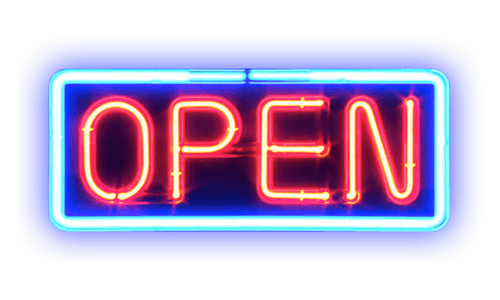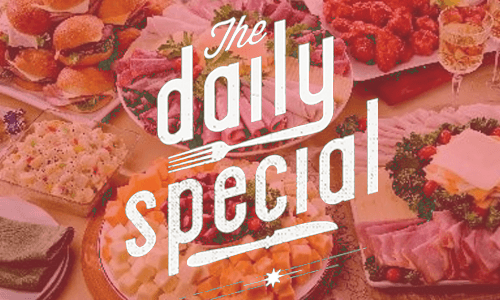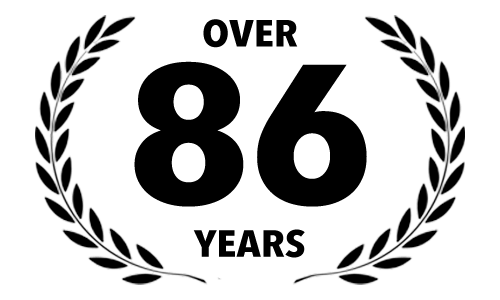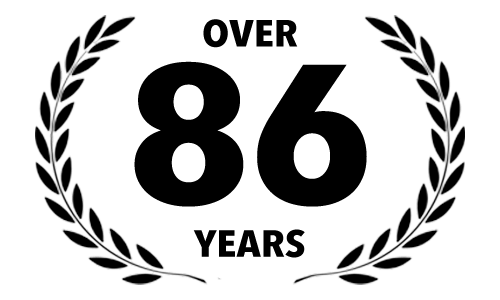 Serving our Community since 1934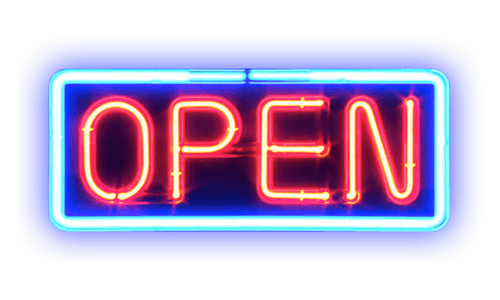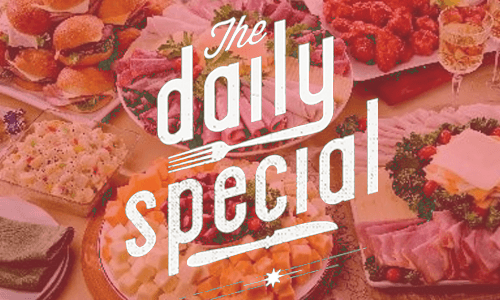 Check out our
Daily Special

Wyoming's Jewel, Sheridan's fabled western history and dramatic mountain vistas meet new west comfort and the serenity of wide-open spaces. The city was named after General Philip Sheridan, Union cavalry leader in the American Civil War. In the 21st century, Sheridan is the economic center for a large area spanning three counties in north-central Wyoming and southern Montana. The town has a relatively diversified economy which includes government, healthcare, education, real estate, mining, and financial services, with a growing manufacturing sector. Sheridan provides history with a view – from Main Street to the magnificent backdrop of the Bighorn Mountains – it offers modern hospitality with old west charm. For a long time, tourism has had a significant factor in Sheridan's economy and community life. Numerous guest ranches including Eaton's Ranch hosted guests that arrived by rail. Books like "Diary of a Dude Wrangler and Hell Among the Yearlings" document it's history. Sheridan was actually ranked #1 by the True West Magazine in 2006 among the Top Western Towns. It was ranked #6 in 2007. It is a vacation destination and a travel stop, due to its proximity to Interstate 90 and U.S. Route 14. Welcome to Sheridan, Wyoming.
The Heart Attack!
Been coming to Sheridan for 10 years. Ran across this place this year. I was hungry, so I ordered the heart attack. Was very delicious. But couldn't finish it. It was so much food. Next day I ordered the spur special. Perfect portion. Will eat there for every breakfast from now on.
P.S. order the sausage links.
Cooked everything to Perfection!
As a chef I have eaten all over the country/world and never felt the need to review.a place until today. This place is perfect. Food and atmosphere were awesome. Sweet staff and a pro flat top chef who cooked everything to perfection and knew her guests by name. All around a breakfast experience I will never forget. Add Buck Owens on the radio, just can not beat this. My only complaint is that it isn't in my town.
BEST BURGER IN THE COUNTY!
Silver Spur without a doubt has the best burger and fries in the county, shoot maybe even the state.
Best food in Sheridan
The thing I love most about the Spur is that it is consistently amazing food, and it has been for years. If you live in Sheridan then you have been there and you love it too, and if you are visiting Sheridan and you don't go to the Spur then you're missing out.
Amazing!!!!
I've absolutely loved it since my very first time I cannot get over the heart attack breakfast I get it every single time and it's always amazing!!!!
The best breakfast!
The best breakfast! Generous homemade portions with fresh ingredients. The calamity Jane which is a cinnamon roll French toast was so delectable & finger licking good that I'd go every day to get it if I was local. It is a must get!
ADDRESS
832 N Main Street,
Sheridan, WY 82801
Support Your Local Business